BOMBSHELL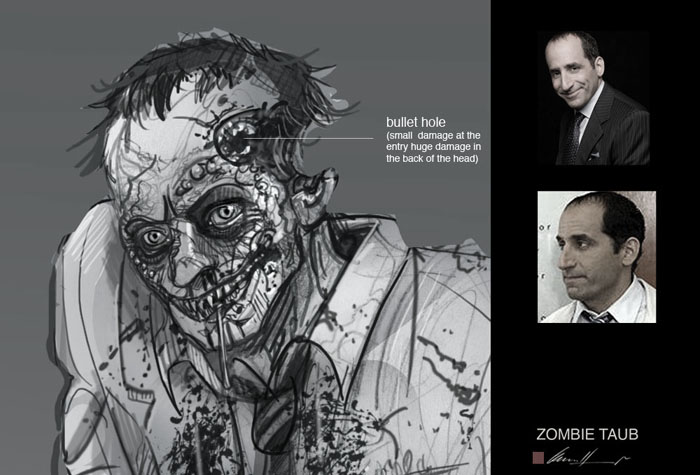 In November 2010, I was asked to produce a series of rapid sketches of the zombified cast of HOUSE M.D.: BOMBSHELL.
EPIC FAIL
CHARACTERS
CREATURES
ENVIRONMENTS
In summer 2009, I was hired by the special effects house ENCORE HOLLYWOOD to create
characters, creatures and sets for the TV show HOUSE M.D.: Epic Fail.
You can view the complete episode here.
To read an article in Reuters on ENCORE HOLLYWOOD click here.
Click here to return to MOVIE index